A space to grow everyday...
Daily Journal was created to help you reflect over your daily activities so that you constantly remain firm upon your intended destination in life...
One page a day, one step a time, a whole life can change to the better...
The guided daily journal is designed for those who wish to improve their lives day by day through: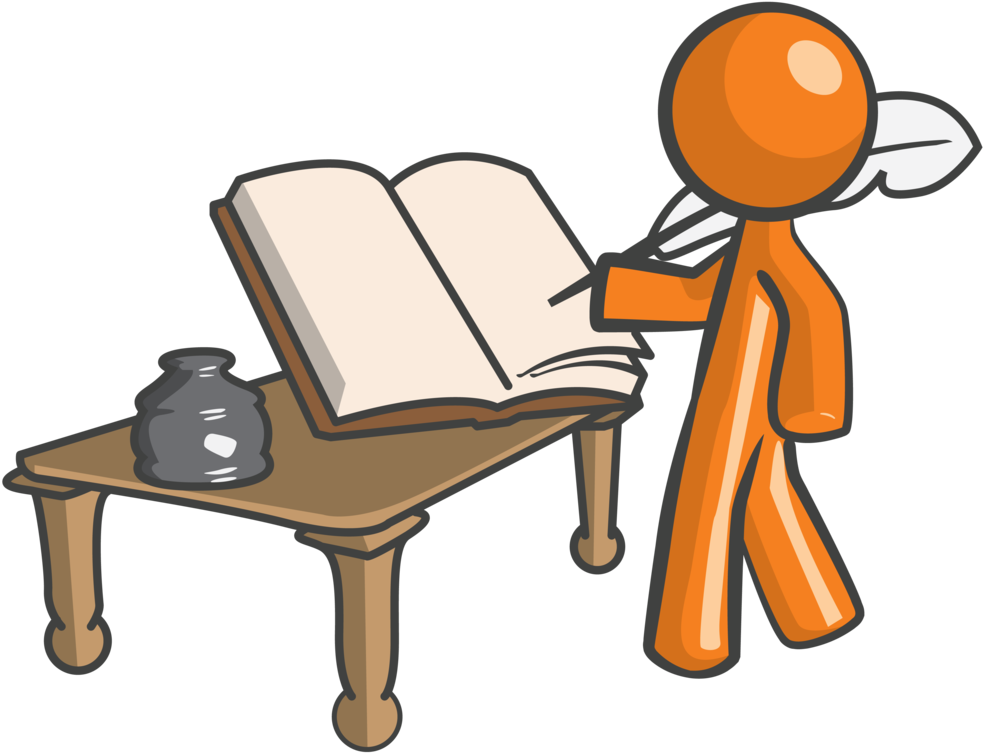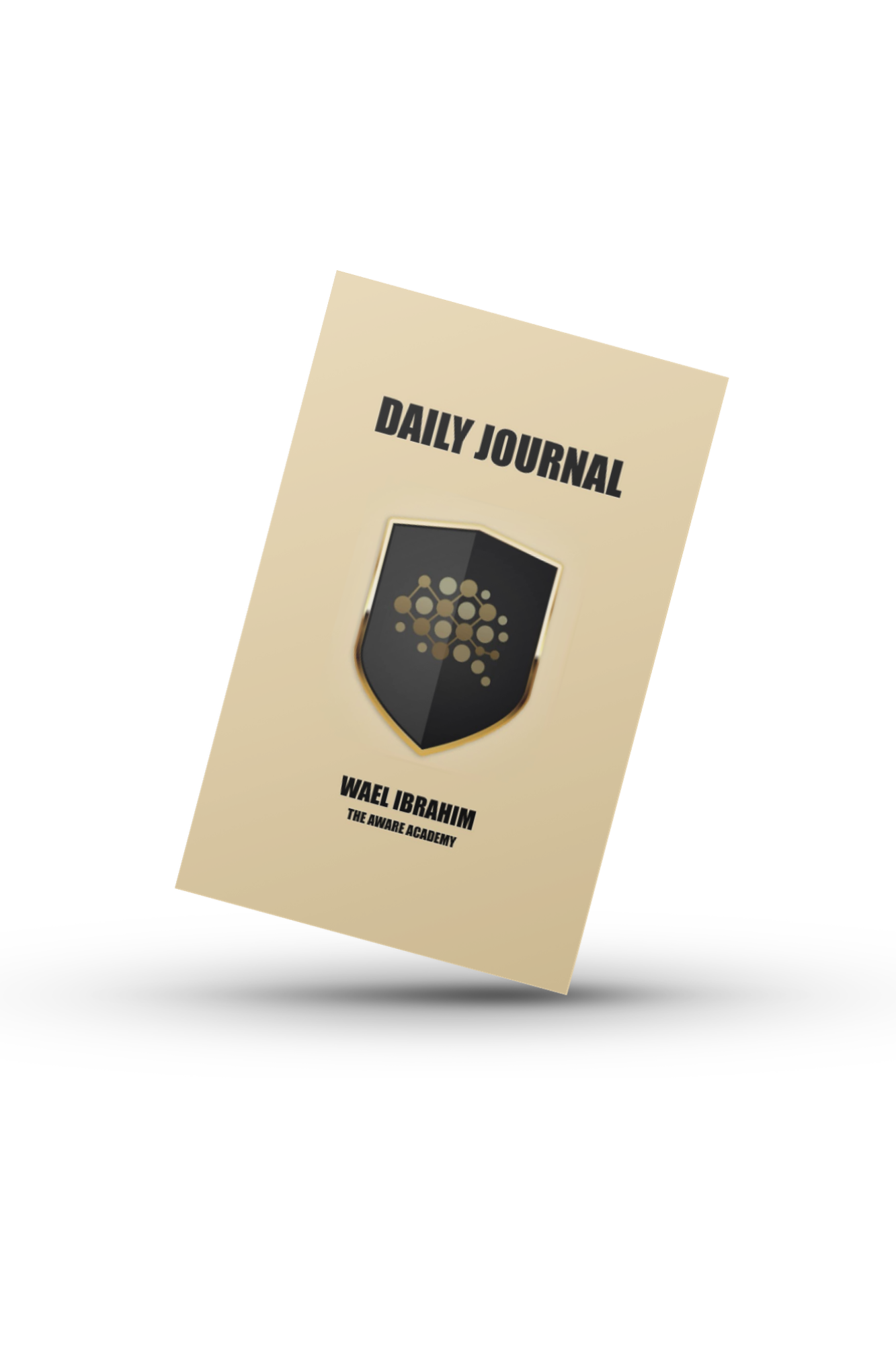 The Daily Journal was created to help those who are stuck with various challenges in life. It can absolutely be utilised in accordance to what you need.
We all yearn consistency in what we do, and many of us are lacking it. This journal was created to help you build up this very essential element in your life. Consistency.

Wael Ibrahim...

---
This is your chance to a new and exciting experience.
Maybe it could be one of the tools for breaking free from the cycle of your addiction.
Get your DAILY JOURNAL TODAY